Naturist Massage
Naturist Massage Birmingham, Midlands, Leamington, Warwickshire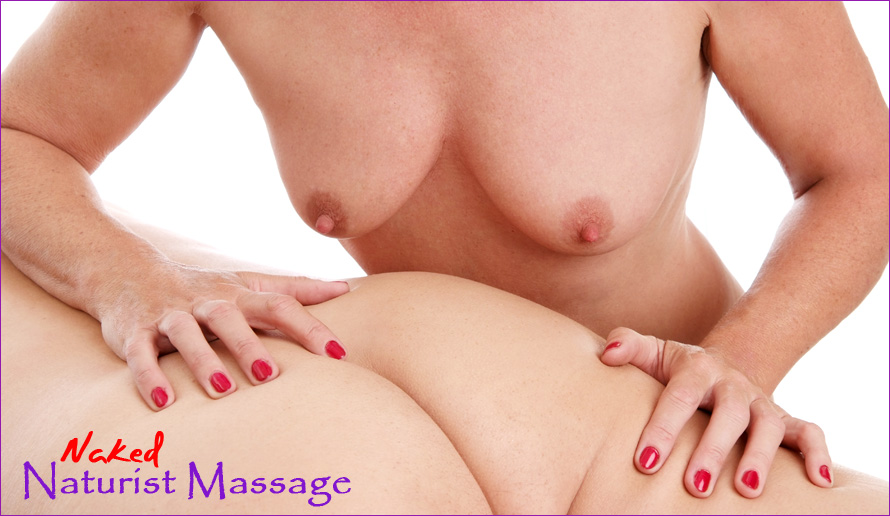 Naturist Massage by Abigail of Warwickshire.
Are you a naturist? That's a question I am frequently asked, well yes I am and have been most of my adult life – will we both be completely naked during the massage? Yes we will this will help liberate you and relax you so that you can start to focus on the deep relaxation and the heighten sensations created.
Are you really fully trained? Yes and have been since 1997. I am trained in sports and remedial massage as well as a variety of relaxation massage techniques.
Is the Lingam Massage included – Yes it is if desired and nearly everybody does. This is the gentlest, sensual and most intimate massage available and is relaxing, stimulating and rejuvenating all at the same time. You will have my undivided attention throughout the entire experience you don't have to worry about anything, I will take charge and you can relax and enjoy every sensation produced..
Is reverse massage allowed? Yes it is and can also help stimulate your senses further. I want you to experience the best naturist massage in Warwickshire and will do everything possible to ensure you relax and enjoy every moment of your time with me you'll find I am very down to earth, and although you may come to me feeling nervous this will disappear as my calming and soothing personality soon takes over.
So when you are looking for the ultimate naturist massage in the Midlands, Birmingham, The NEC, Coventry, just think Abigail of Warwickshire and give me a call. It is always best to book ahead to ensure you are not disappointed but it can be worth trying for a same day appointment as well.
Call me now I am available 8am – 6pm Monday to Friday