Nude Massage
Nude Massage Birmingham, Midlands Warwick, Warwickshire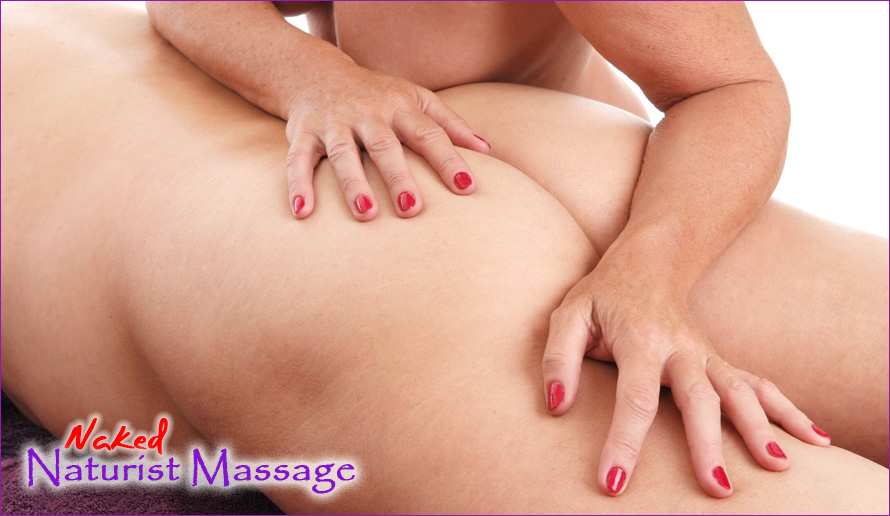 Nude Massage by Abigail in Warwickshire.
Are we both nude, yes we certainly are, am I a fully qualified masseuse – yes I am and not just one sort of massage either – I am a fully trained holistic therapist who can offer first class sports and remedial massage as well as well as soft sensual and highly pleasurable lingam massage. So what's the idea of a nude massage – well I have been a naturist for much of my life and when both masseuse and client are completely nude there is a far more relaxed atmosphere with an added frisson of excitement.
I want to relax your mind and your body and to do that I employ a variety of breathing methods and sensual styles of massage. Maybe you have extra stress or pain in some part of your body, neck shoulders back arms wrists etc – well firstly I will work on these areas to get every inch of you completely relaxed before moving onto to the higher pleasure states involved with an intimate lingam massage. I want you to experience the best nude massage in Warwickshire Birmingham and the Midlands.
I have many clients who have very regular appointments and I make sure that every time you visit me for a nude massage your experience will be exactly tailored to your needs at that visit. I have a warm and relaxing massage room and shower facilities. You'll find me very easy to get on with and that I have a very down to earth personality and that I will do everything possible to make sure you get the very best out of nude massage with me.
Call me now I am available 8am – 6pm Monday to Friday